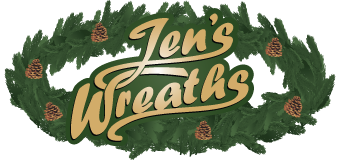 Handcrafted Christmas Wreaths
from the
Northwoods of Minnesota
McFadden Enterprises, LLC.
Jen's Wreaths
33661 State Hwy. 46
Deer River, MN 56636
Call Jen Direct at:
218-246-3146

0 items ($0.00)
Reach Your Fundraising Goals By Selling
Jen's Fresh Balsam Fir Christmas Wreaths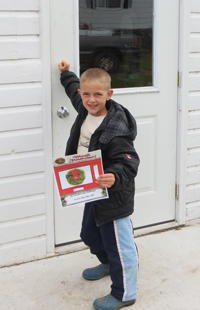 Fresh wreaths are a truly unique item and make a great fundraiser. They are an easy product to sell and the profit is far above most organizations expectations. This is a fundraiser that your community can look forward to year after year.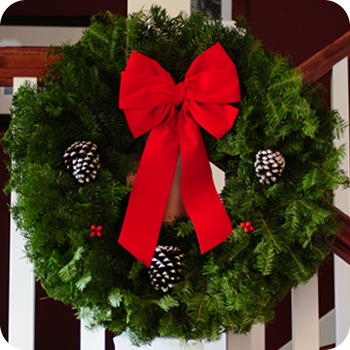 Jen's Wreaths provides you with everything you need to get started! From color sales flyers, to a FREE DEMO WREATH, we've got it covered. Best of all, we keep it simple. With 3 program options you can pick whether selling a single wreath style best fits your group's needs or a whole array of balsam fir products. We're always just a phone call away, ready to assist you in any way possible.
NO MINIMUM ORDER, NO HIDDEN FEES, NO DOWNPAYMENT = NO RISK
Questions? Please call 218-246-3146
Would you like a Jen's Wreaths Fundraising Packet? Fill out the form below. (This is not the registration form, it is just a request for information.)
Or download our fundraising packet and registration forms now:

2014 Fundraising Packet

2014 Registration Form
Already Registered? Download our sales flyers & order collection forms here: