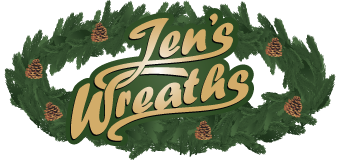 Fresh Christmas Wreaths
Handcrafted at our Farm
FREE Shipping & Gift Cards
Jen's Wreaths
33661 State Hwy. 46
Deer River, MN 56636
Call Jen Direct at:
218-246-3146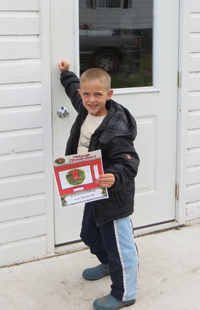 CALL OUR OFFICE before you book your fundraiser. Most dates have been booked. We DO have availability to ship 12/9 - 12/16 and monetary incentives to choose a later ship date if you can make it work for your group.
Fresh wreaths are a truly unique item and make a great fundraiser. They are an easy product to sell and the profit is far above most organizations expectations. This is a fundraiser that your community can look forward to year after year.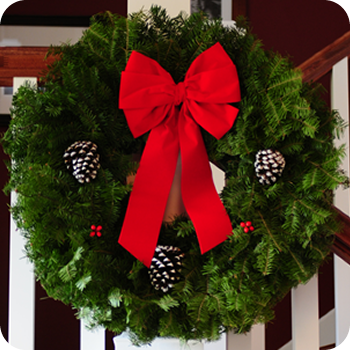 Jen's Wreaths provides you with everything you need to get started! We have fantastic customer service, easy to understand fundraising options, downloadable color flyers and fresh decorations that you can be proud to sell. Best of all we keep it SIMPLE. No goofy %'s on cost, just one simple price. We have two program options where you can pick whether selling a single wreath style best fits your group's needs or a whole array of balsam fir products. We're always just a phone call away, ready to assist you in any way possible.
NO MINIMUM ORDER, NO HIDDEN FEES, NO DOWNPAYMENT = NO RISK
Questions? Please call 218-246-3146
Would you like a Jen's Wreaths Fundraising Packet? Fill out the form below. (This is not the registration form, it is just a request for information.)
Or download our fundraising packet and registration forms now:

Fundraising Packet

Registration Form
Already Registered? Download our sales flyers & order collection forms here: