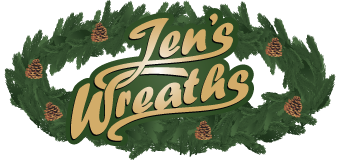 Fresh Christmas Wreaths
Handcrafted at our Farm
FREE Shipping & Gift Cards
Jen's Wreaths
33661 State Hwy. 46
Deer River, MN 56636
Text / Call Jen Direct at:
218-259-9515
Standard 24" Wreaths
Jen's Wreaths most popular size is the 24 inch Christmas wreath. This would be a perfect door wreath for your home. You will find a wide variety of styles ranging from traditional wreaths to contemporary masterpieces. Treat yourself to one of these wreaths and let it compliment your own holiday decor. Enjoy the fragrance of the Minnesota Northwoods in your home throughout the holiday season. However, these fresh balsam fir wreaths also make great gifts. Keep your Christmas shopping simple this year and send wreaths to everyone on your list. Our best selling 24" wreaths are sure to please. You will be delighted with your purchase!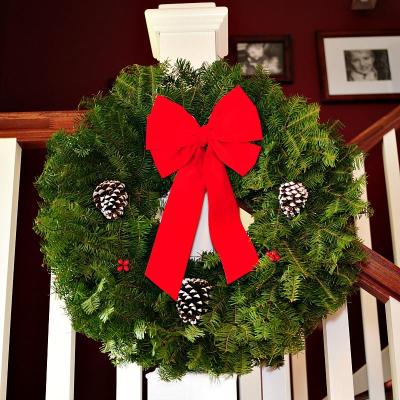 $59.95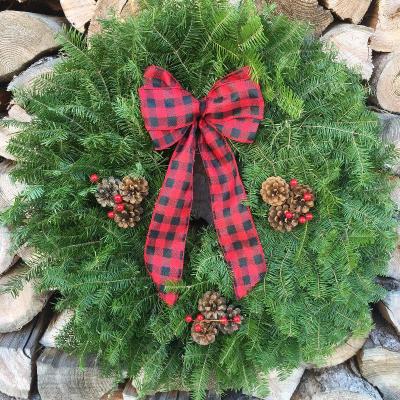 $62.95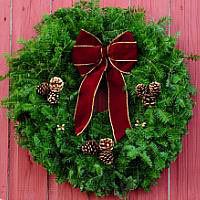 $62.95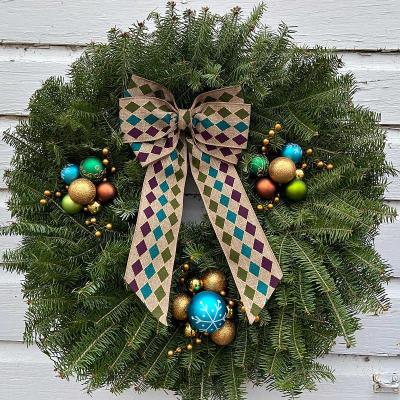 $74.95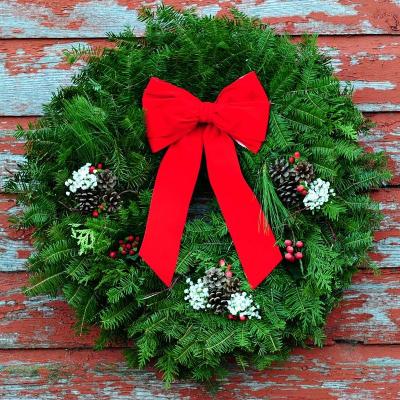 $69.95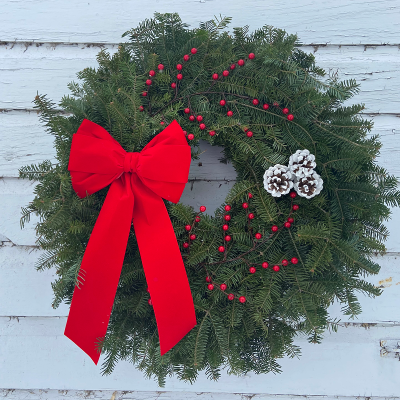 $64.95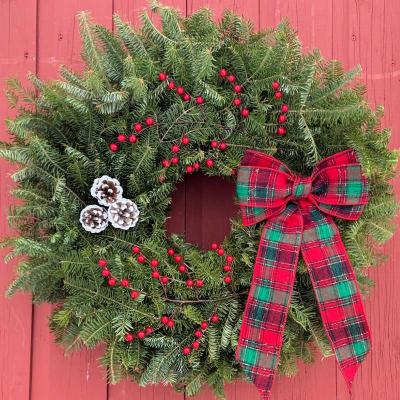 $64.95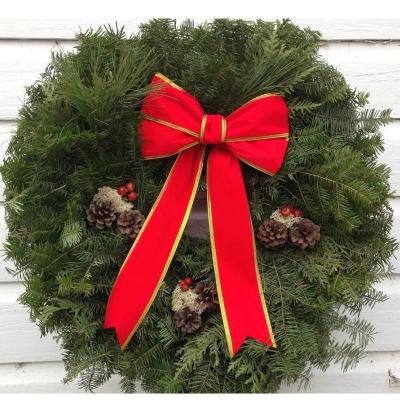 $69.95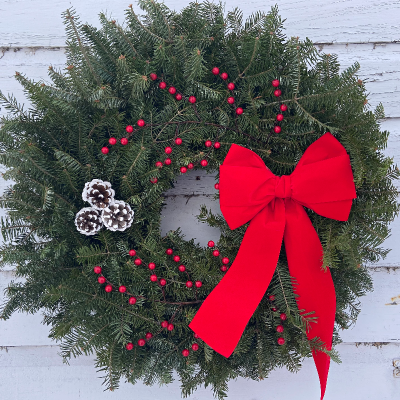 $64.95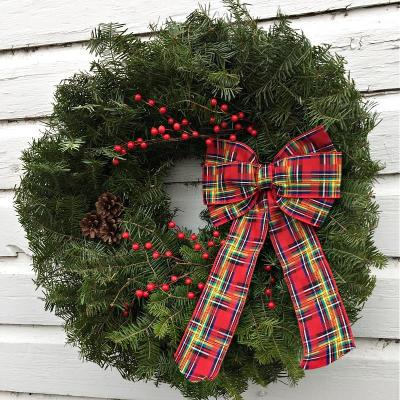 $64.95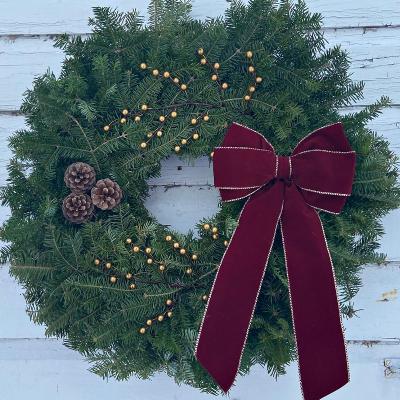 $64.95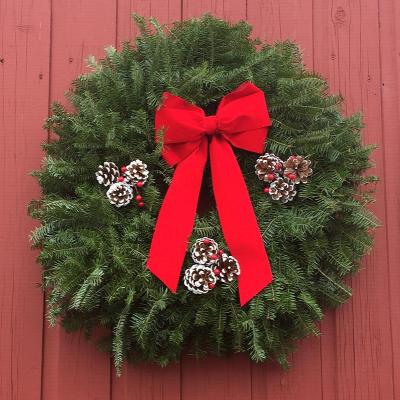 $62.95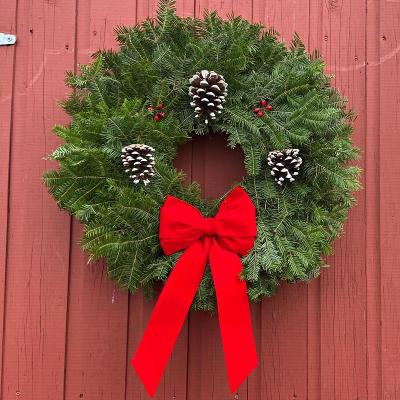 $59.95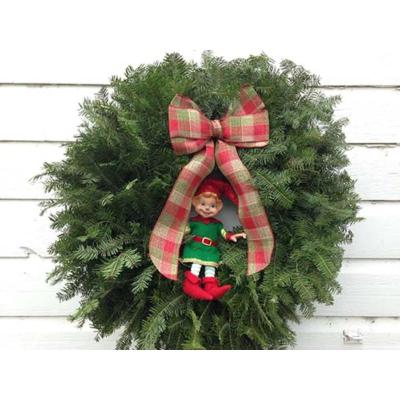 $69.95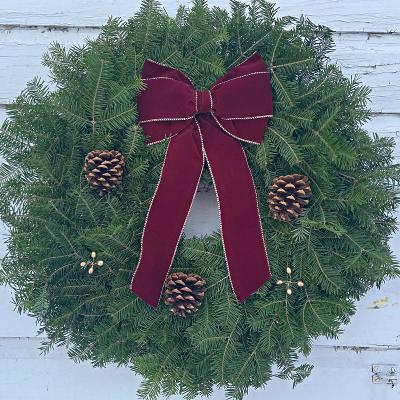 $59.95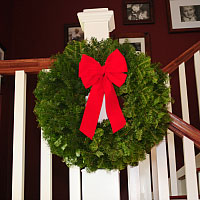 $57.00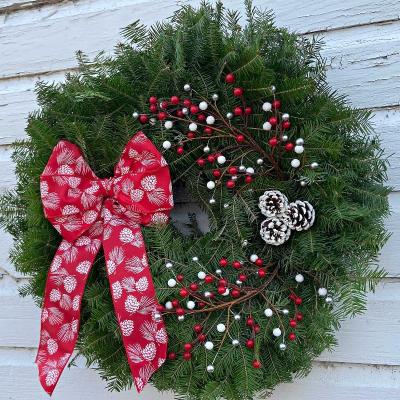 $69.95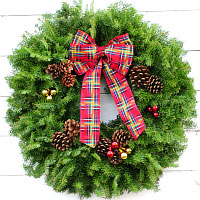 $69.95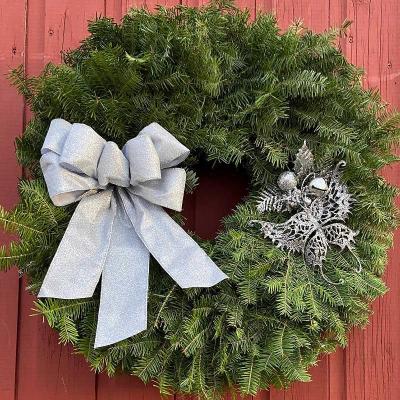 $59.95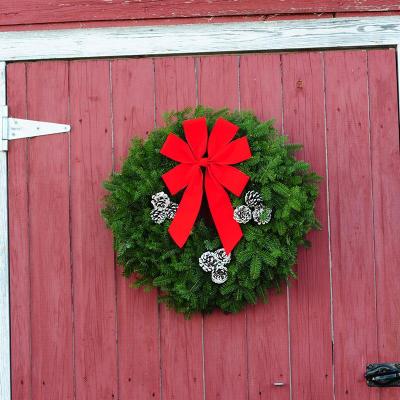 $59.95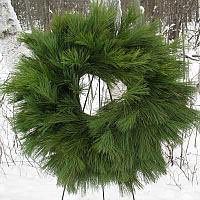 $64.95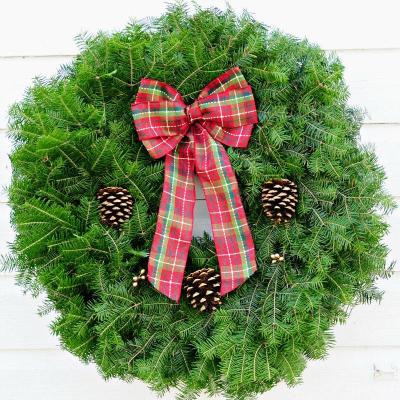 $59.95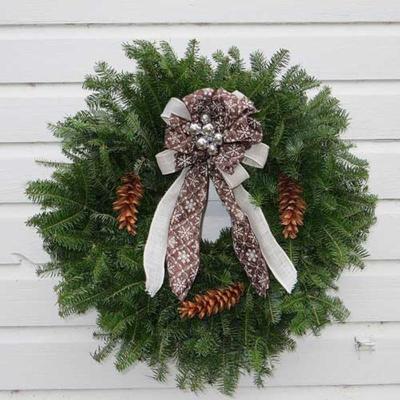 $69.95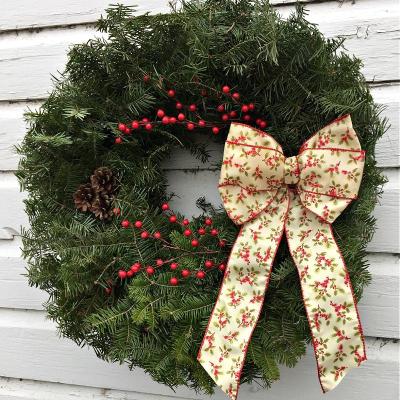 $64.95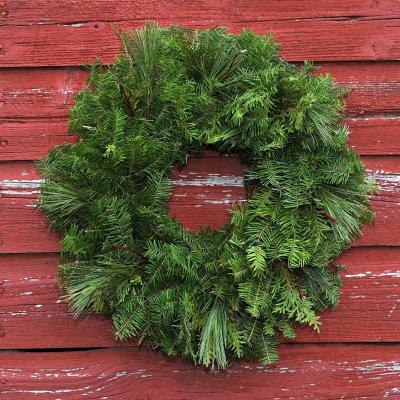 $64.95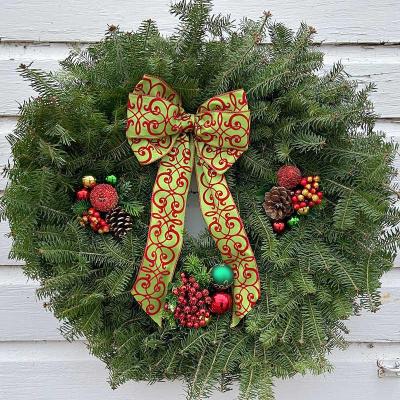 $64.95
$59.95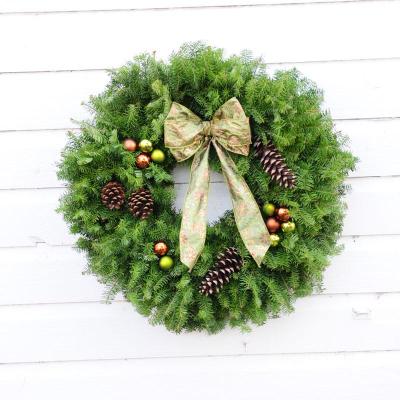 $69.95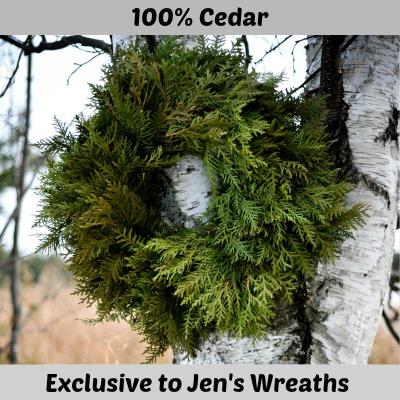 $64.95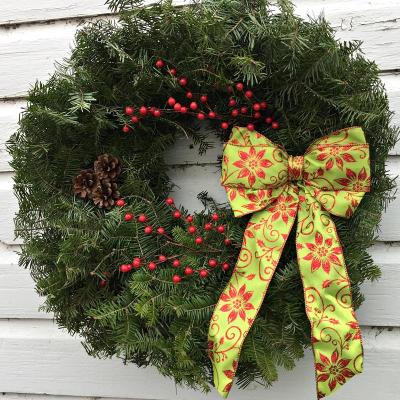 $64.95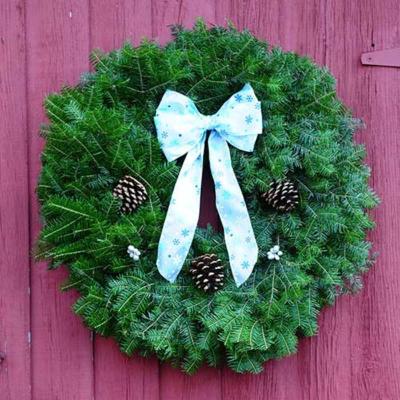 $59.95
$74.95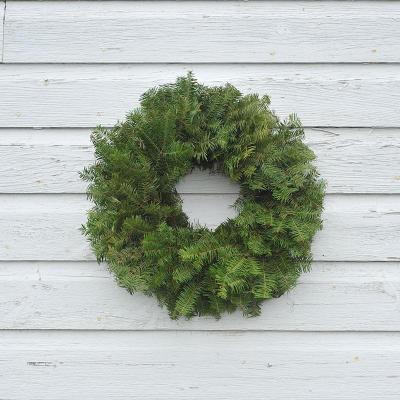 $54.95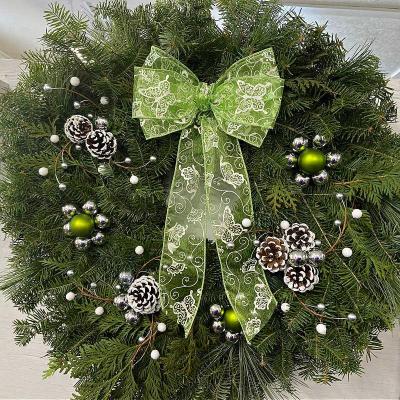 $74.95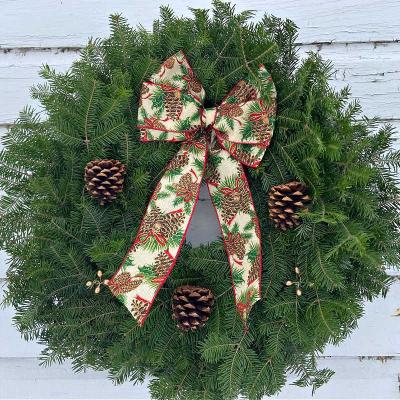 $59.95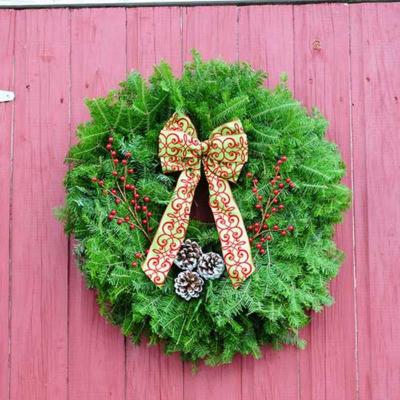 $64.95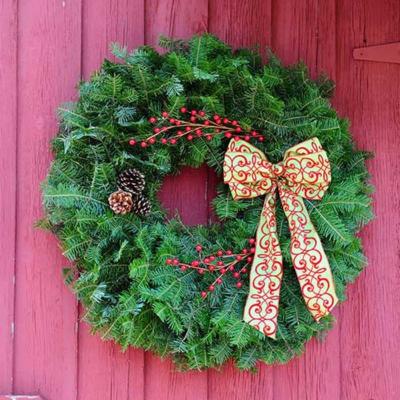 $64.95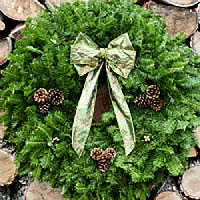 $62.95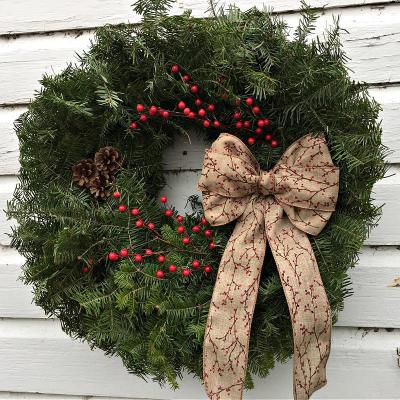 $64.95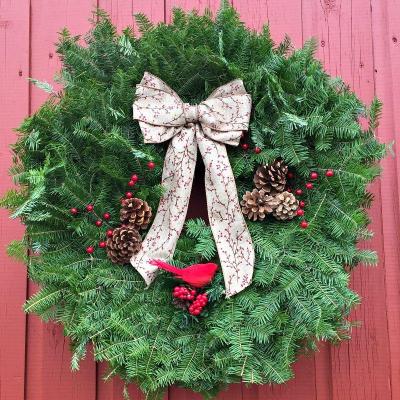 $64.95
$64.95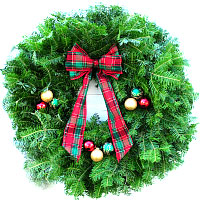 $59.95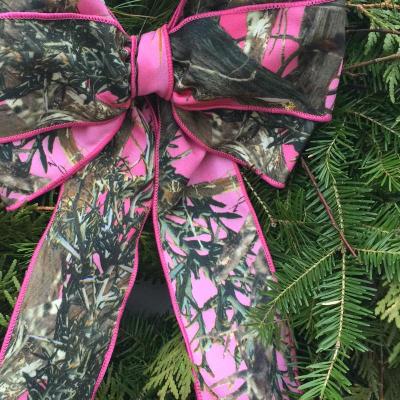 $62.95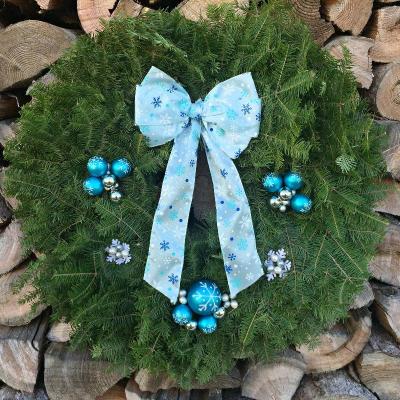 $62.95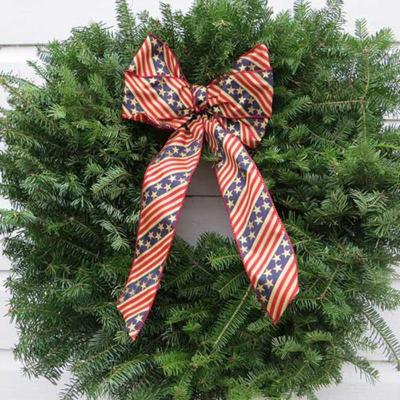 $57.00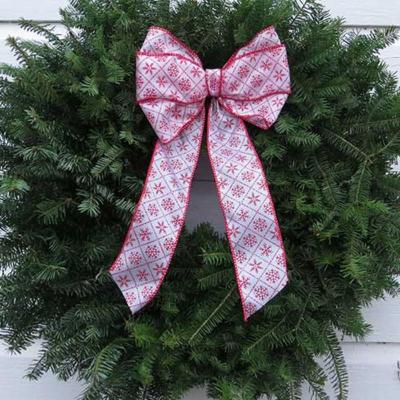 $57.00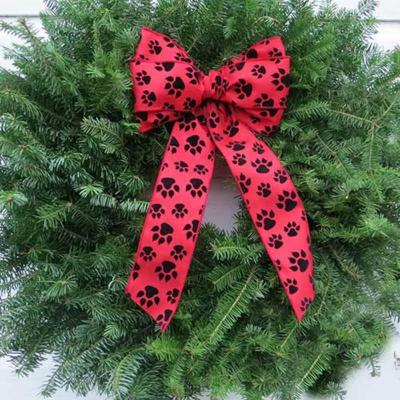 $57.00